Since "retiring", I have continued to develop and maintain these Chemistry-related Web sites: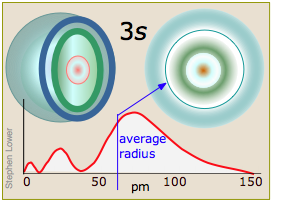 Chem1 Virtual Textbook:
a reference text for General Chemistry
Intended to supplement or replace conventional textbooks, these materials emphasize concepts and applications. They utilize ideas, illustrations, and methods of exposition that I developed during 34 years of teaching first-year Chemistry. They are freely available and "share-alike"-licenced under Creative Commons.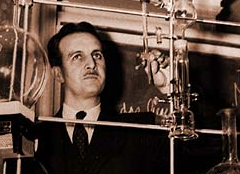 Resources for Chemistry Educators
A selective, annotated collection of the best Web links for Chemistry teachers and course developers.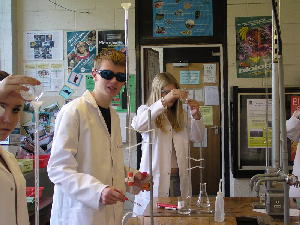 General Chemistry:
starting points for students
A selective, annotated collection of the best Web links for students in high school and college General Chemistry courses.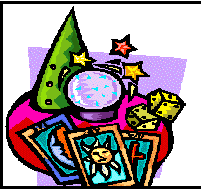 What is pseudoscence?
Pseudoscience, junk science, hoax science, fraudulant science and defective science. Why it's important to teach our students how to recognize and deal with pseudoscience.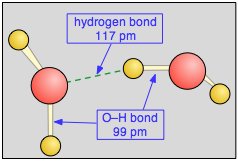 A Gentle Introduction to Water and its Structure
What makes water so special? An introduction to its structure, and how this gives rise to its fascinating properties. "Pure" water, drinking water, and water in our bodies. Why you can't run your car on water. This presentation is aimed at the general public.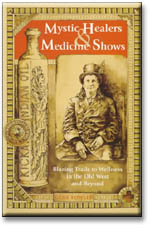 Water-related pseudoscience, crackpot chemistry and quackery
Debunking dubious schemes for softening water with magnets, "catalysts" or electric fields; magnetic laundry balls and similar scams; dietary supplements based on various fictional structure-altered waters; oxygenated, "activated", and "magnetized" waters; water "ionizer" machines; "detoxifying" foot-baths. And then there's the really weird stuff!
---
Steve's personal Web page     –     SFU Chemistry home page